INTERIOR CONSTRUCTION PROFESSIONALS
AWCI represents Contractors, Manufacturers and Suppliers who operate within the residential and commercial interior fitout sector.
We are passionate about Interior Construction.
Interior Construction is now recognised as a specialised and exciting career choice with a variety of skills and experience required to create stunning interiors.
When you use an AWCI member, you can rely that they are knowledgeable and experts in creating beautiful interior fitouts. Come and see the work that Interior Construction professionals can create for your residential or commercial building.
AWCI – The Interior fitout experts.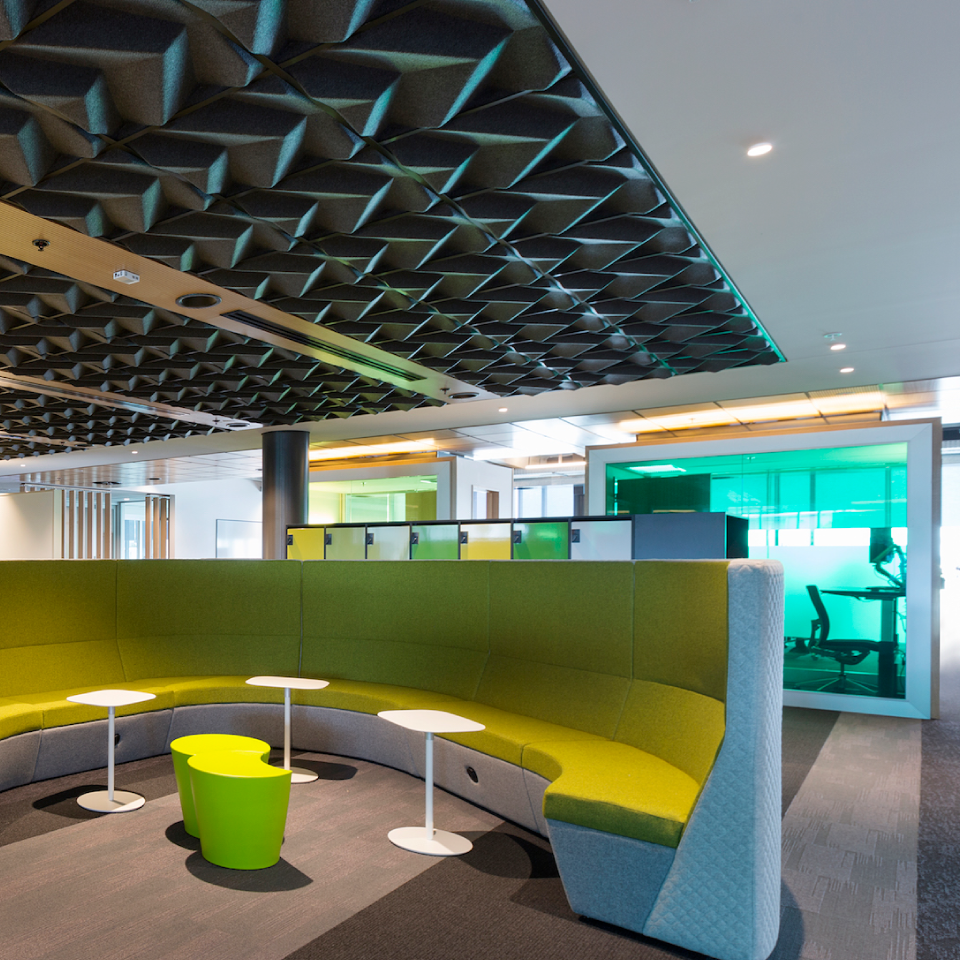 AN EXCITING CAREER CHOICE
A career in Interior Construction is varied, exciting and provides a pathway for growth. Create stunning interiors both for residential and commercial buildings.
 AWCI can provide expert advice and training resources. Our members offer valuable learning and experience and you will enter an industry that is rewarding. Interior Construction requires specialised tradecraft to create stunning interiors.
THE ASSOCIATION FOR
TRADESMEN, CONTRACTORS
MANUFACTURERS & SUPPLIERS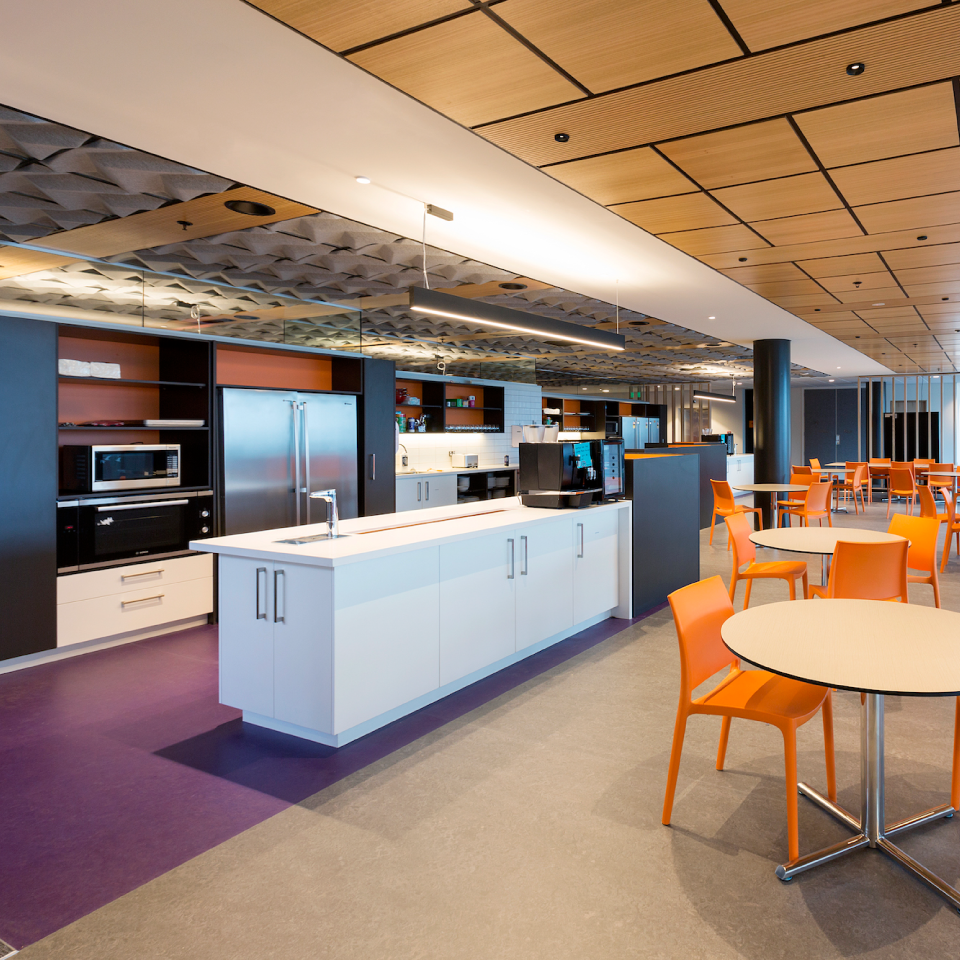 PROFESSIONAL. EXPERT. SPECIALISED
Our members operate in the drywall, fibrous plaster, acoustic, seismic engineering, proprietary partitions and interior walls, tiling, suspended ceilings, plastering and fibre-cement linings industries within New Zealand.
They are professional, experienced and operate with a high level of skill to deliver on client demands.
AWCI REPRESENTING
INTERESTS OF MEMBERS
& THEIR CUSTOMERS
Advocating Best Business Practices
Association of Wall and Ceiling Industries New Zealand Inc.
Telephone: 0800 AWCINZ
Postal Address
PO Box 45098
Waterloo
Lower Hutt 5042
AWCI Membership Information,
fill in the email form below or
FreeCall:
0800 292 469
General Enquiry / Contact AWCI
fill in the email form below or
FreeCall:
0800 292 469