ASSOCIATION
OF WALL &
CEILING
INDUSTRIES
WELCOME TO THE
ASSOCIATION OF WALL
& CEILING INDUSTRIES NZ
AWCI NZ is a trade association which represents the interests of building professionals and organisations operating in the wall and ceiling industries.
Our members include contractors, tradespeople, manufacturers and suppliers in the drywall, fibrous plaster, proprietary partitions, tiling, suspended ceilings and fibre-cement linings industries within New Zealand. We count some of the country's largest and most influential construction organisations as members.
AWCI was established to represent the interests of members and their customers for interior wall and ceiling lining systems and related products.
The Association was formed in 1992 as the Interior Systems Association incorporating existing trade groups of suspended ceilings, plasterboard and fibrous plaster. The name of the association was changed in November 2005.
The Association of Wall and Ceiling Industries of New Zealand Inc. is the New Zealand representative of the Association of Wall and Ceiling Industries of Australia and New Zealand.
In May 2002 the Association introduced new membership classes to provide for registration of trade qualified and suitably experienced trade businessmen operating in interiors.
AWCI Certified Business Members either employ trade qualified staff or possess the trade skills to perform and adhere to strict guidelines for achieving acceptable standards in both workmanship and business practices.
Providing a subsidised process for non-qualified, yet experienced tradespeople to attain their qualifications through skills recognition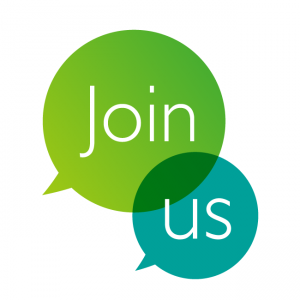 The AWCI is a grouping of Building Industry organisations established to represent the interests of members for the installation of ceiling, wall and lining sheeting systems and related products.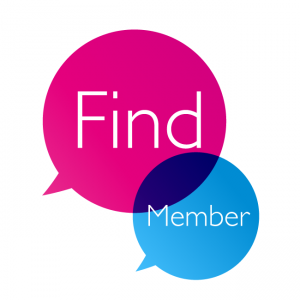 Do you want the job done right? You need a registered Association of Wall & Ceiling Industries contractor. Find an Association of Wall & Ceiling Industries contractor near you today.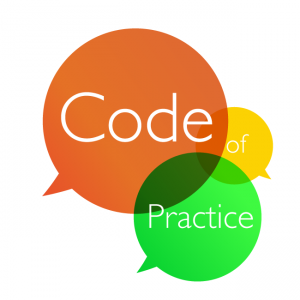 The purpose of this Code of Practice is to assist the construction industry, building consent authorities, architects, engineers, builders, installers & specifiers to comply with the New Zealand Building Code
ASSOCIATION OF WALL & CEILING
INDUSTRIES
NEW ZEALAND
We advocate on behalf of our members in local industry developments and trade related matters.
The AWCI NZ's commitment to quality is second to none. Our certified membership scheme and dispute resolution services provide consumers with confidence that they're engaging a building professional or organisation that adheres to the AWCI NZ's strict standards for acceptable workmanship and business practice. We provide regular contributions to the industry's body of knowledge through our freely available Codes of Practice and technical bulletins.
We are a strong supporter of professional development. Through partnerships with the Interior Systems National Advisory Group (NAG) and the Building & Construction Industry Training Organisation (BCITO), the AWCI NZ develops and directs a variety of development opportunities for our members and their employees. With the support of our members, we operate a cadetship scheme to transition young, unemployed Kiwis into full-time work.
ASSOCIATION
FOR CONTRACTORS,
TRADESMEN,
MANUFACTURERS
& SUPPLIERS
CONTACT US
For AWCI Information fill in the email form below or Call::
NEW ZEALAND'S
ASSOCIATION OF
WALL & CEILING
INDUSTRIES