AWCI Conference 2022
Rotorua - 23rd and 24th Sept - Early bird registrations open now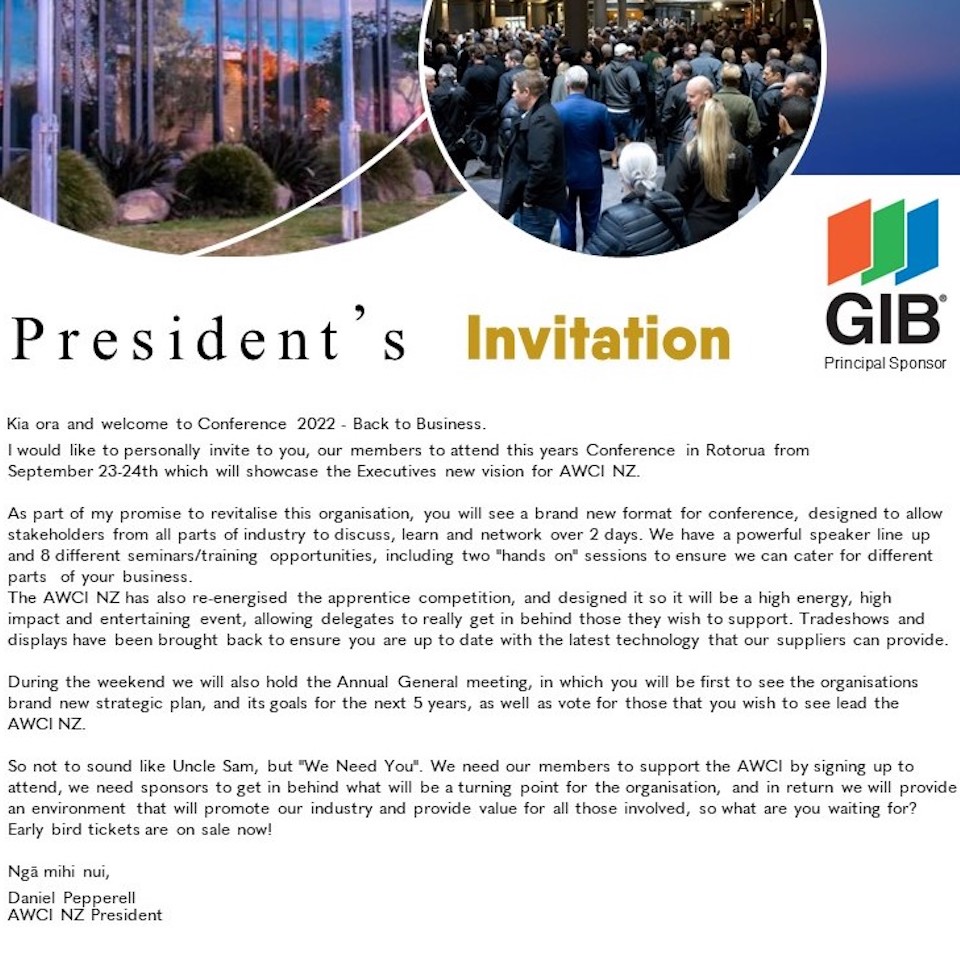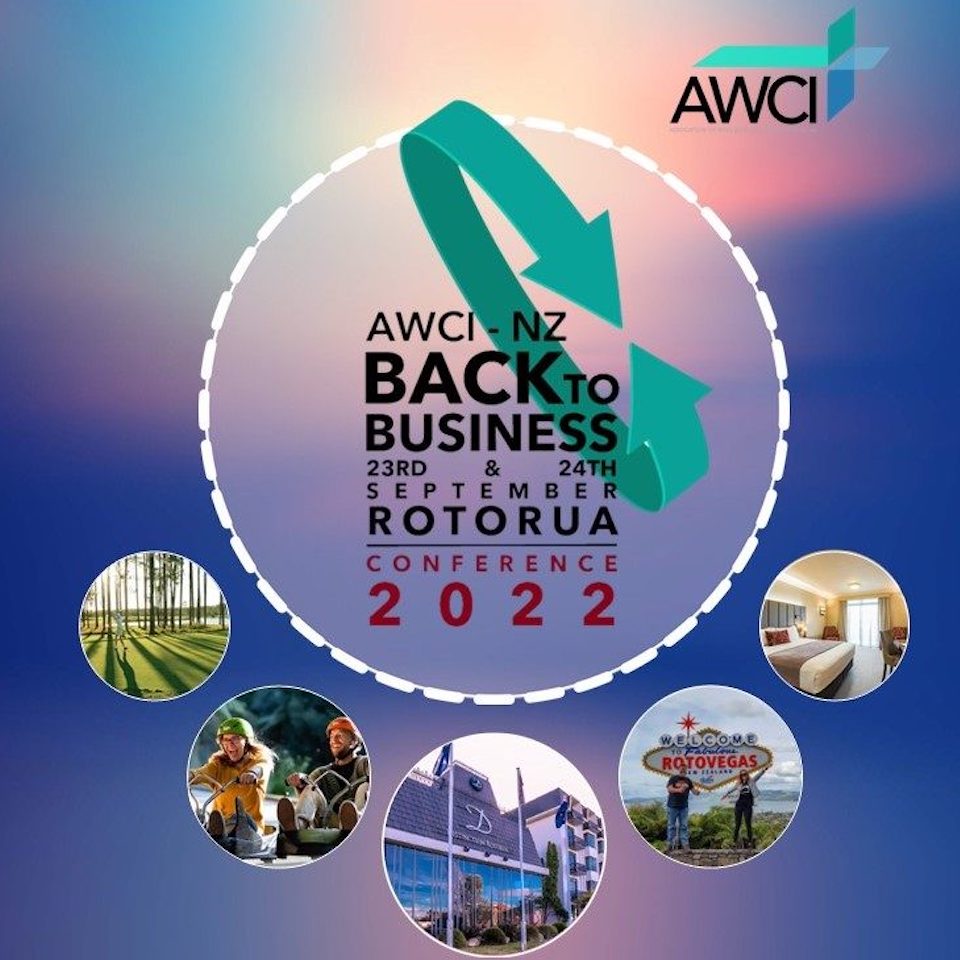 The Back to Business 2022 AWCI Conference
Early bird registrations open NOW!
With 19 speakers and 19 Trade Stands, this years event is building into the largest AWCI Conference we have had!
A brand new format for conference, designed to allow stakeholders from all parts of industry to discuss, learn and network over 2 days. We will have forum discussion groups, knowledge cafe, a speed apprentice event and much more. We have a powerful speaker line up and 8 different seminars/training opportunities, including two "hands on" sessions to ensure we can cater for different parts of your business, plus Luge racing on the Friday morning!
Conference Details – Friday 23rd and Saturday 24th September, 2022
Distinction Hotel
Rotorua
We have re-energised the apprentice competition, and designed it so it will be a high energy, high impact and entertaining event, allowing delegates to really get in behind those they wish to support. Tradeshows and displays have been brought back to ensure you are up to date with the latest technology that our suppliers can provide.
During the weekend we will also hold the Annual General meeting, in which you will be first to see the organisations brand new strategic plan, and its goals for the next 5 years, as well as vote for those that you wish to see lead the AWCI NZ.
See below for key speaker list and other information.
KEY SPEAKERS:
Lance Burdett – WARN International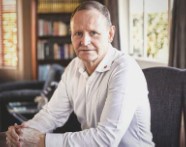 WARN is an acronym for Wellness, Awareness, Resiliency, & Negotiation. We focus on three pillars of support for total wellbeing –Communications, Safety, and Adaptability (Resiliency)
Following a successful career in the construction industry, Lance spent 22 years with the NZ Police, becoming the lead crisis negotiator. Qualifying in NZ, Australia, and with the FBI, Lance taught crisis intervention to police & prison negotiators. He was described by senior police as "The most qualified and highly skilled negotiator within NZ Police", training and operating with the elite tactical teams of Police, Corrections, Fire, emergency responders, the Military, and the FBI.
Qualifying as a Personal Protection Officer, Lance oversaw the protection of the Prime Minister, international dignitaries, and people on the witness protection programme. He was the principal security officer for NZ athletes at the 2010 Delhi Commonwealth Games and the 2012 London Olympics. As a commissioned officer, Lance directed the immediate response to the full range of critical incidents and was a senior detective leading investigation teams on complex criminal cases.
Lance will be one of our keynote speakers and will run a separate 2 hour workshop.
Honourable Stephanie Anne "Steve" Chadwick QSO (née Frizzell)
Mayor of Rotorua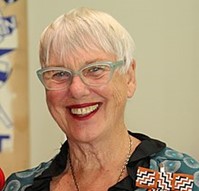 Steve became the Mayor of Rotorua after her election victory in the 2013 local body elections. She previously held the positions of Minister of Conservation, Womens Affairs and Associate Health in the fifth Labour Government through until 2011. Steve Chadwick is the sister of painter Dick Frizzell.
She attended Karamu High School, then did nursing training in Wellington. She married lawyer John Te Manihera Chadwick in 1968, and the couple went on to have three children.
Terry Williams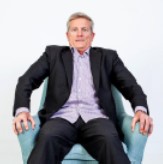 2 Dangerous Things A Year: 8 tools to take charge of change. DEVELOP & ENGAGE YOUR PEOPLE TO IMPROVE YOUR RESULTS. Should you be worried that you or your team are not prepared for change? Change is inevitable and the rate of change is accelerating. You will learn why most people are unprepared for change. You will learn tools to get past those obstacles, build momentum & muscle through when it's tough. Engaging & entertaining, this distinctive session starts with my own story of doing 2 dangerous things a year. It flows interactively into a series of practical takeaway tools for anyone to better handle change at work & in life.
Danny Gelb – Employment Law Advocacy

Danny Gelb is a well educated, commercially minded person who has the ability to appreciate disputes from both sides. He established his consultancy, Land & Building Solutions Limited over 15 years ago. Originally, he qualified as an engineer and then completed various law papers as part of his two postgraduate diplomas from Massey University. Danny brings to the employment dispute arena a focus on pragmatic resolution as opposed to an all out (and quite often unnecessary) fight through the New Zealand employment law legal system.
Warwick Quinn – DCE, Te Pukenga. Employer Journeys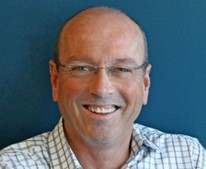 Te Pukenga is the organisation delivering the biggest change to New Zealand construction vocational training that we have seen in 20 years. Reimagining the vocational education and training system is a huge undertaking, and it is vital that includes employers, business and industry have a significant voice in the sector's transformation – Warwick will be joining us to update on progress and what employers need to know.
Peter Degerholm – Getting paid and the Construction Contracts Act

Peter is a Director of Calderglen Associates Limited practicing as adjudicator, arbitrator and mediator, and offering specialist consultancy and educational services in relation to construction contracts, dispute management and dispute prevention. He is the author of Managing Contractors' Cashflow – Making the Construction Contracts Act work for you. Peter provides advice on contract formation and drafting, contract management and dispute resolution process, and works with parties to resolve claims and conflict cost-effectively.
Peter has extensive experience in quantity surveying, management and dispute resolution in the NZ building industry. He holds a Masters Degree in Dispute Resolution MMDispRes, is a Registered Quantity Surveyor and Fellow and Life Member NZ Institute Quantity Surveyors Inc
Additional Speakers:
Malcolm Pacific Lawyers – Immigration
Manage Co – Get the best from your ACC
Managing Cashflow – Advantage Business
Engineering Presentation
Two practical hands-on demonstration sessions from T&R Interiors and Potter Interior Systems

AN EXCITING CAREER
A career in Interior Construction is varied, exciting and provides a pathway for growth. Create stunning interiors both for residential and commercial buildings.
 AWCI can provide expert advice and training resources to help start your career in the Interior Construction industry. Our members offer valuable learning and experience and you will enter an industry that is rewarding. Interior Construction requires specialised tradecraft to create stunning interiors.
THE ASSOCIATION FOR
TRADESMEN, CONTRACTORS
MANUFACTURERS & SUPPLIERS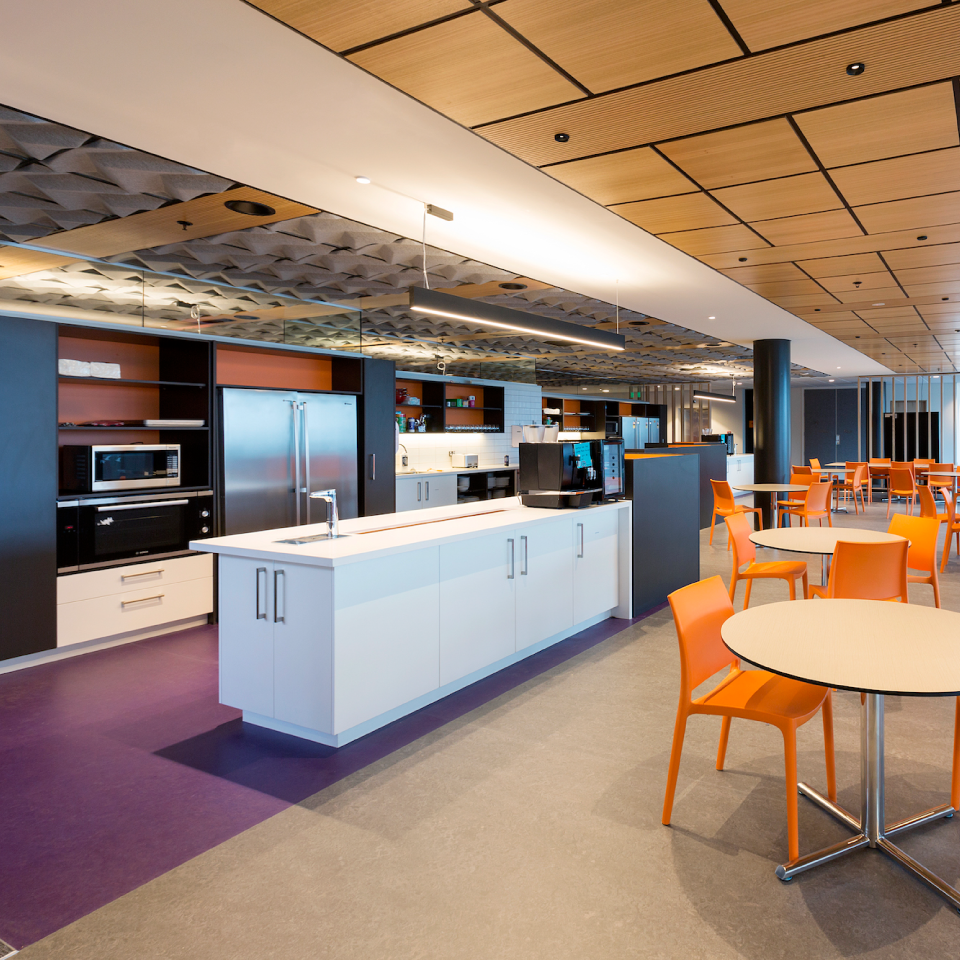 AWCI PROVIDING
EXPERT ADVICE &
TRAINING RESOURCES
Become a member
AWCI will help grow and develop your business. Members gain credibility, access to information and are recognised for their work by becoming registered as Interior Construction Professionals. 
We offer technical assistance, professional services, trade guidelines, connections, networking and national representation. A full list of membership benefits is available so contact us today. 
AWCI REPRESENTING
INTERESTS OF MEMBERS
& THEIR CUSTOMERS
Advocating Best Business Practices
Association of Wall and Ceiling Industries New Zealand Inc.
Telephone: 0800 AWCINZ
Postal Address
PO Box 45098
Waterloo
Lower Hutt 5042
AWCI Membership Information,
fill in the email form below or
FreeCall:
0800 292 469
General Enquiry / Contact AWCI
fill in the email form below or
FreeCall:
0800 292 469