ASSOCIATION OF WALL & CEILING INDUSTRIES MEMBERSHIPS
Quality Interiors by qualified tradespeople.
AWCI NZ is a trade association which represents the interests of building professionals and organisations operating in Interior Construction sector.
Our members include contractors, tradespeople, manufacturers and suppliers in the drywall, fibrous plaster, proprietary partitions, tiling, suspended ceilings and fibre-cement linings industries within New Zealand. We count some of the country's largest and most influential construction organisations as members. AWCI was established to represent the interests of members and their customers for interior wall and ceiling lining systems and related products.
ASSOCIATION OF WALL &
CEILING INDUSTRIES MEMBERSHIP TYPES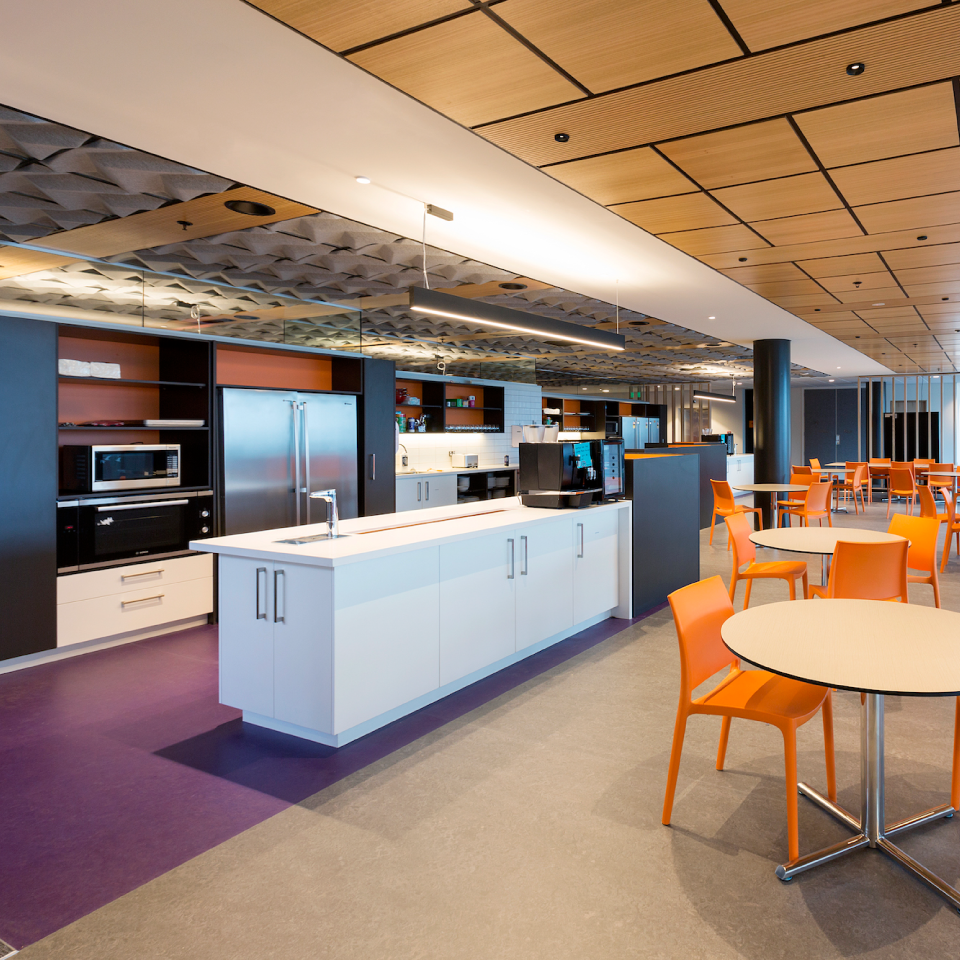 Certified Tradesman Membership
(Individual Membership)
For individuals who are Trade Qualified or would like to become Trade Qualified Upon acceptance you will become known as a Certified Tradesman member. Note: It is the Associations rule that if you invoice your services or have any employees as a contractor in any of the interior systems trade classes, you are deemed to be a business and therefore must apply for and be granted Business Membership before the Certified Tradesman membership will be issued. The membership will be issued in your personal name at the same time as the Certified Business membership card.
Certified Business Membership Benefits:
Certified Business Benefits:
You can receive a Certified Tradesman or Certified Business registration Card.
Recognised as a member of the Interior Construction industry
Receive the AWCI Trade Guidelines manual
You will be a full member of the Association including magazine and email updates
You will be placed on a register of those Trade Qualified in Interior Systems Trades.
You will have access to a Contracts, Payments, Technical and Disputes Helpdesk.
Join our regional meetings, golf days or national conference
Updates on legislation and changes to operating procedures
Certifed AWCI Trade Qualified Member
The Association will certify that the holder of Certified Tradesman membership either has Trade Qualifications or has achieved the strict standards required by the Association to be accepted as Trade Qualified.
This is not a guarantee of your workmanship on individual jobs.
Certified Tradesman Membership Criteria
You must hold a National Certificate in an Interior Systems Trade. The definitions of Trade Classes within the registration system follow current National Certificates as listed below and you must indicate the skills in which you are qualified. 
AFI Access Floors Installation 
FCLFin Fibre Cement Linings Finishing 
FCLFix Fibre Cement Linings Fixing 
FPI Fibrous Plaster Fixing & Finishing 
FPMan Fibrous Plaster Manufacturing 
PBFin Plasterboard Finishing 
PBFix Plasterboard Fixing 
PPI Proprietary Partitions Installation 
SCI Suspended Ceilings Installation

Trainee Membership
(Individual Membership)
For those participating in an Interior Systems National Certificate Apprentice Training Programme or training programme recognised by AWCI. Upon acceptance you will become a Trainee member and be included on our database.
Trainee member. Benefits:
You will be a non voting member of the Association.
You will receive access to Insight magazine and our email newsletters and information
The Association of Wall and Ceiling Industries of New Zealand Inc. does not guarantee your workmanship on individual job sites. Membership is Free. You will not have the right to Vote at Meetings.
You may only remain a Trainee member while you are training under an interior systems Training programme agreement recognized by AWCINZ (the period of free membership may not exceed 3 Years)

Certified Business Membership
Any person or company who conducts their business as a sole trader, a partnership, or as a private or public company and who carries on their business as a contractor in the Interior Construction trades can apply for business membership.
The Association will only refer customer inquiries to Certified Business Members. 
Business Members must first undertake
If you are the owner/Director of the business and you are not a Certified Tradesman member and do not qualify to become a Certified Tradesman member, you should engage a person who is trade qualified or is eligible to become a Certified Tradesman member in a project Supervisory or Management role. This requirement is at the discretion of the Membership Committee.
or be able to demonstrate a suitable track record of Interior Construction projects that can be assessed upon application
AWCI has a subsidised process to assist experienced tradespeople become trade qualified – ask us about it!
You must have a satisfactory trading record for at least 12 months. Your business must be able to provide satisfactory trade references from suppliers and references from clients for whom you have carried out work..
Membership approval is at the discretion of the membership committee.
You will have access to a range of AWCI benefits and recognition
Certified Business Membership Card
Trade Skills Your Certified Business Membership Card will show the trade skills for the business.
These will be based on the trade skills on the Certified Tradesman of the person supporting this application – refer 1. 2. or 3. above.
If you have more than one partner or manager with Certified Tradesman membership with different skills they may be entered on the application form to go on your card.
On your application form you should agree to maintain Certified Tradesman Members with these skills in key positions in your company. This at the discretion of the Membership Committee. Benefits
You will become a Certified Business and receive a platinum Registration card identifying your business as a "Certified Business"The Association will only refer customer's inquiry to Certified Businesses.The Association does not guarantee your workmanship on individual job sites.
You will have access to a range of business benefits:

Listed on AWCINZ Website
Access to a dispute assistance process
Access to a range of AWCINZ Merchandise
Access to Contracts, Disputes, Payments Helpdesk
Access to Business Advice Helpdesk
Certified Business Membership Card Benefits
This at the discretion of the Membership Committee. Benefits
You will become a Certified Business and receive a platinum Registration card identifying your business as a "Certified Business"The Association will only refer customer's inquiry to Certified Businesses.The Association does not guarantee your workmanship on individual job sites.
You will have access to a range of business benefits:

Listed on AWCINZ Website
Access to a dispute assistance process
Access to a range of AWCINZ Merchandise
Access to Contracts, Disputes, Payments Helpdesk
Access to Business Advice Helpdesk
AWCI REPRESENTING
INTERESTS OF MEMBERS
& THEIR CUSTOMERS
Advocating Best Business Practices
Association of Wall and Ceiling Industries New Zealand Inc.
Telephone: 0800 AWCINZ
Postal Address
PO Box 45098
Waterloo
Lower Hutt 5042
AWCI Membership Information,
fill in the email form below or
FreeCall:
0800 292 469
General Enquiry / Contact AWCI
fill in the email form below or
FreeCall:
0800 292 469